Welcome to
Wildcat Golf Club
Welcome to White Horse Golf Club!
The Premier Pacific Northwest Golf Destination!
Welcome to White Horse Golf Club! While playing a rewarding round of golf you will enjoy the peaceful surroundings and frequent sighting of local wildlife, who call the course home. Nestled among old growth fir, pine, and cedar trees this is considered one of Kitsap Peninsula's finest golf locations.
Quick look at what has been going on at Wildcat: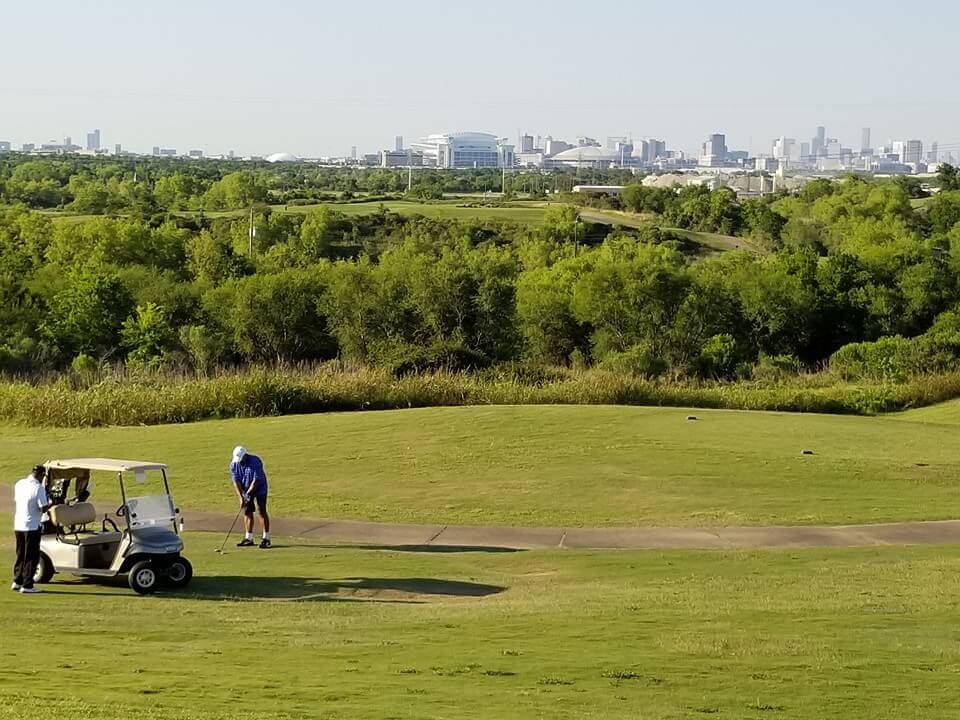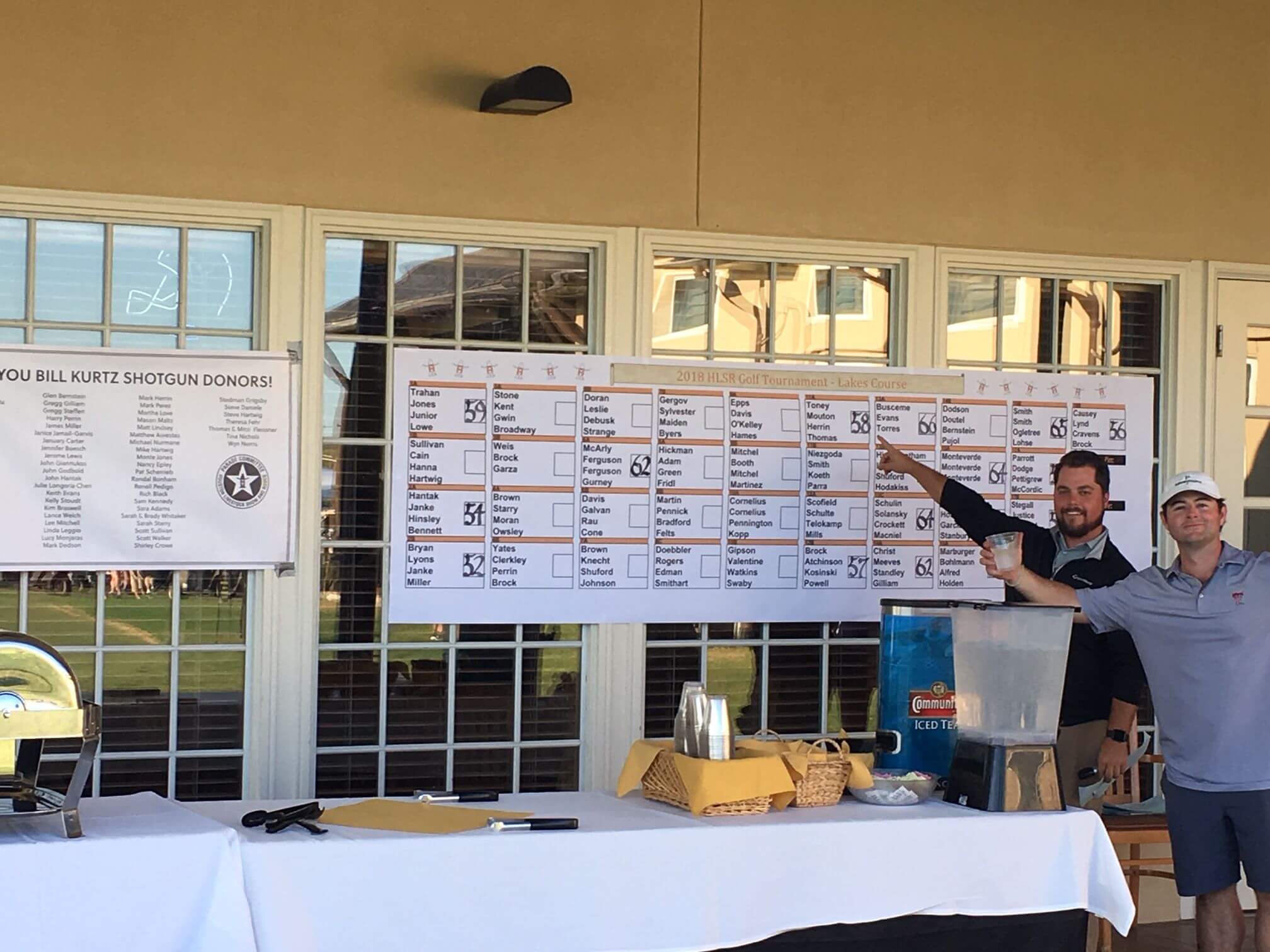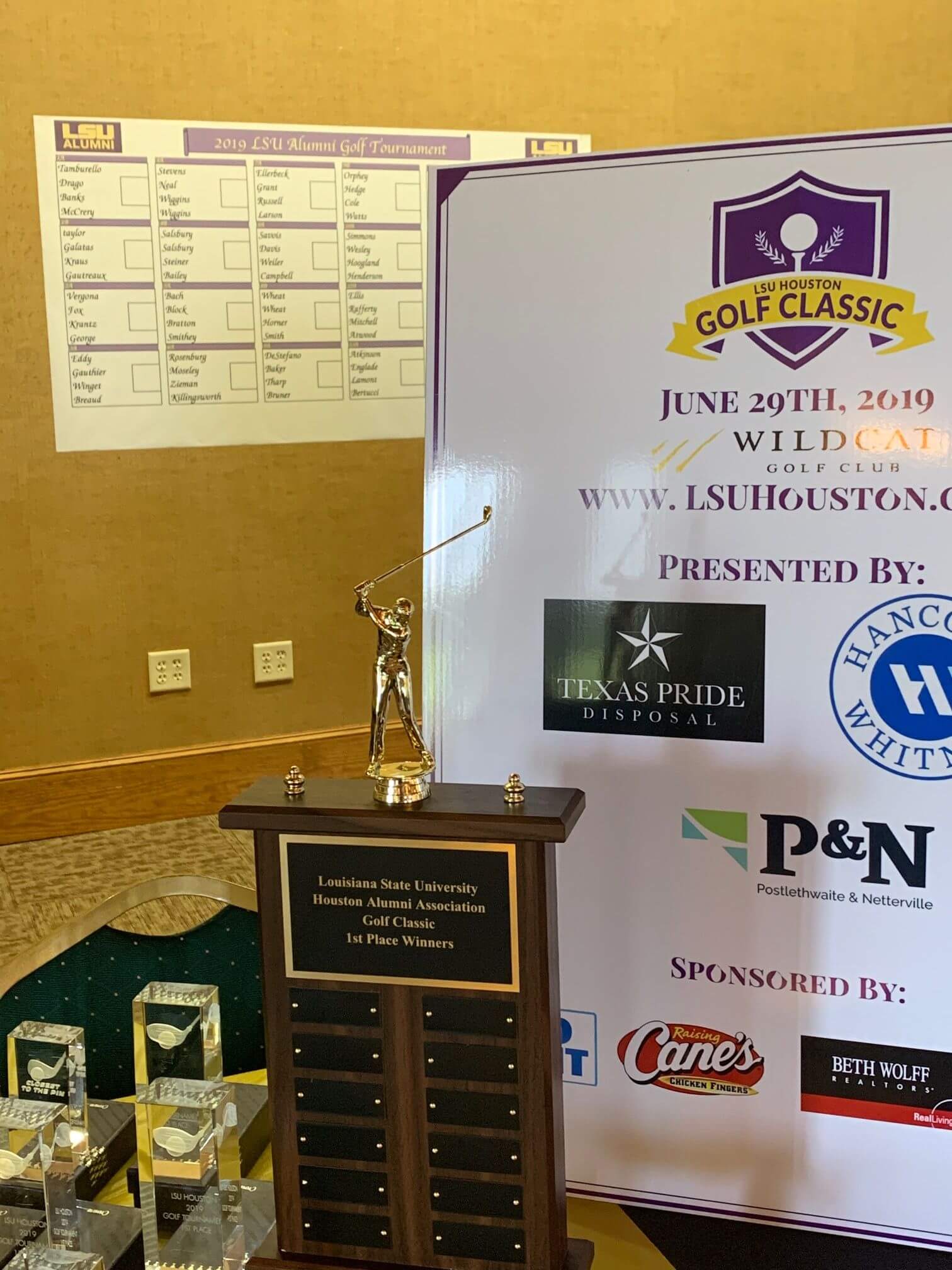 Directions
**GPS WARNING:
Please make sure your directions DO NOT lead you to our maintenance entrance on Holmes Road.
The main entrance to Wildcat is located at the intersection of Almeda Rd and Airport Blvd. NOT Holmes Road.