Wildcat Golf Club can provide instruction for groups of all ages and sizes. Our golf professionals can work around your schedule to find the time to handle your golf instruction needs. Please call the pro shop if you would like more information on setting up a lesson or clinic. Pro Shop – (713) 413-3400 or email us at Info@wildcatgolfclub.com
Connor Black
Connor Black is a Houston-based golf instructor, professional player, and former Division 1 golfer for Texas A&M University. In 2023, Connor was a player on the PGA TOUR LatinoAmerica and competed in events such as the Colombia Classic.  As an amateur player, Connor competed in four USGA Championships and reached a National Junior Ranking of #4 in the AJGA's Polo Golf Rankings. 
To schedule a lesson or an introductory phone call, email: connor@seriousgolftalk.com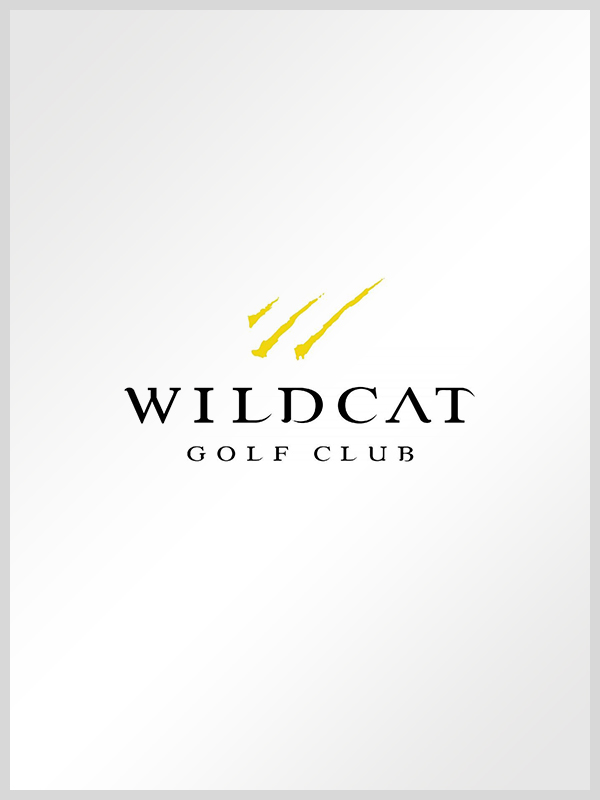 ---
Keith Anderson
Keith is currently a PGA Associate with the Southern Texas Section of the PGA. He has been associated with the PGA since 1973.
Keith attended Sam Houston State University in Huntsville Texas. He graduated from Calvary Theological Seminary with a Bachelor's of Arts in Theology. He received his Master of Arts in Pastoral Crisis Counseling and his PhD in Christiaan Counseling from Trinity Theological Seminary and his Doctorate of Ministry from Trinity Evangelical Bible Seminary.
Keith has worked at some very prestigious clubs in his career, including Westwood Shores Country Club in Livingston, Texas, Golfcrest Country Club in Pearland, Texas and now at Wildcat Golf Club in Houston, Texas. Keith is also a Certified Instructor through U.S. Kids Golf and a Certified Double-Goal Coach: Coaching for Winning & Life Lessons through the Positive Coaching Alliance.
Keith's philosophy is to keep instructions simple and easy to understand so that a fun atmosphere is created. He emphasizes the importance of the grip, aim, stance and posture of the student but uniquely works within the confines and limitations of the individual student. Therefore, He is able to design a personal improvement program to assist the student in achieving their golfing goals.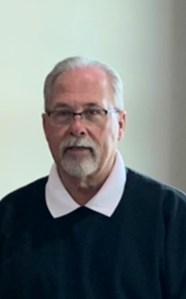 ---